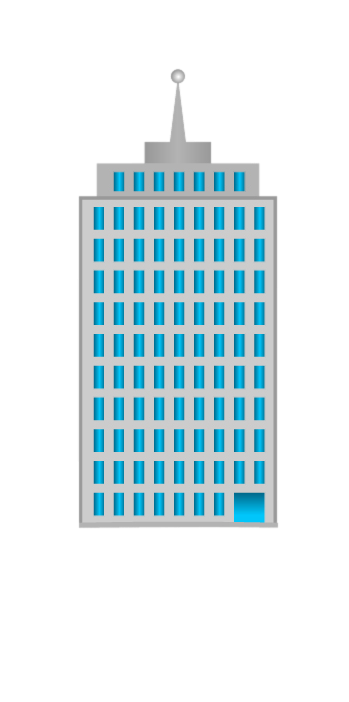 Welcome to KCPL

Klassic Constructions Pvt. Ltd. has been an integral driver of development in and around Maharashtra. For almost 25 years KCPL has delivered construction projects in infrastructure, commercial / residential space, budget housing, IT parks, Memorial Parks, Bio Tech Parks & more. Among those are our landmark projects that stand apart in their design, structural engineering, aesthetic values & swift execution time frames.

KCPL's core competencies are outstanding civil engineering proficiency and consolidated project execution methodology. Organizational synergy continues to fuel our diversified construction activities to deliver ideal projects manifest in some of the milestones we have left behind.

WE BUILD YOUR VISION! And we do it with transparency, dedicated endeavor, and commitment to quality and client expectations based on our principals of Efficiency, Ecology & Economy. That in itself has earned us the privilege of being associated with many renowned government and private bodies to which we have delivered excellence in design and execution through accreditation and accolades.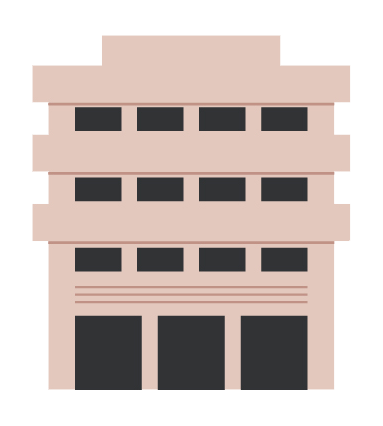 KCPL is an enterprise dedicated to excellence in all that we envision and undertake based on our expertise and experience spanning over  forty years. Long decades through which we have built many landmark projects.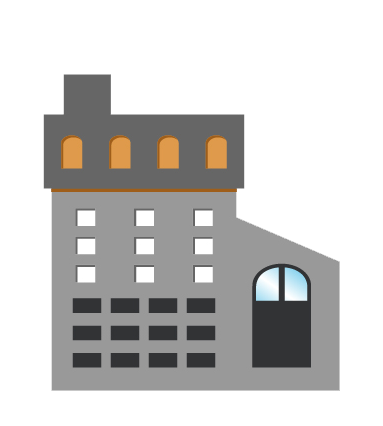 Our work is contemporary, has a style of its own and creates a strong visual impression but all of it is based on our Aesthetic Values and our Analytical Approach to the project with complete dedication to get the job done.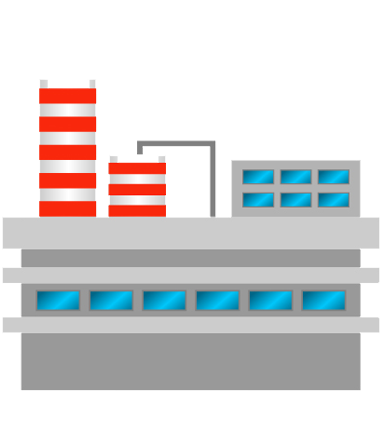 We also take great pride in the execution of major projects such as erection of massive residential complexes. As a matter of policy our construction is as sound as our commitment to our clients, consumers and the environment.
© All rights reserved 2015 - Klassic Constructions Pvt. Ltd.